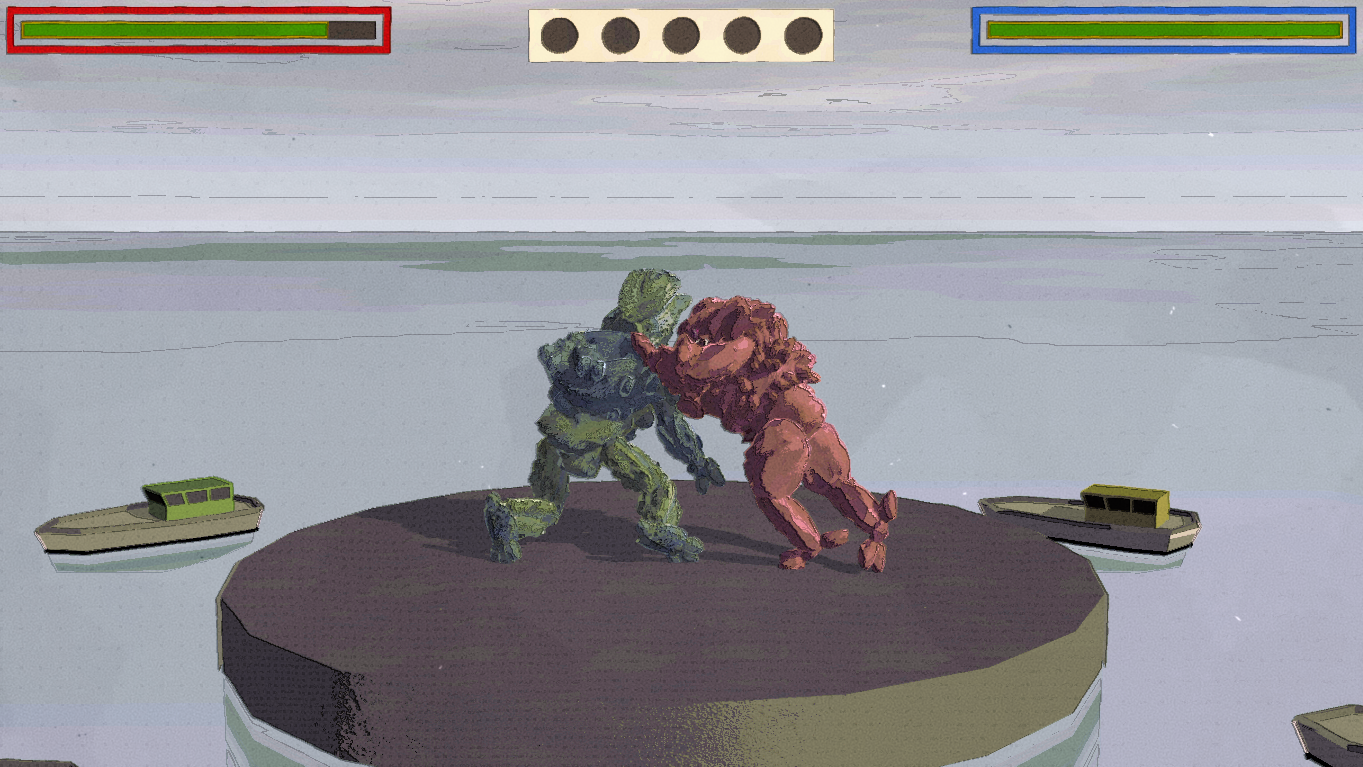 Test Tube Titans: Taster Trial
A downloadable game for Windows, macOS, and Linux
Take a big bite out of Test Tube Titans in this Taster Trial!
This package includes hours' worth of laughs and chaos in the form of local 2-4 player titan wrestling. The perfect way to settle a dispute, prove your skills, or just unwind with a friend. (at least 1 controller is required for multiplayer)
Also, create your dream titan in the creative mode and go on a rampage through several different stages! All possible mutations are right at your finger tips.
Note: this is technically a demo version of the full game.
Comments
Log in with itch.io to leave a comment.
There's a few levels that can be played single player or co-op, the wrestling is all 2-4 players.