June Update - Into Summer
---
With a little less than a month since the last update, I figured it was time to get this one out the door. This month: some major improvements to on-boarding new players, along with 5 new levels, and a load of fixes and improvements. If you're a new player then you couldn't be joining in at a better time, and if you're a returning player you'll have some new content to explore, and a couple new mutation features as well. Heads up the game has changed some of the save data formats, so it will automatically create a new save directory to ignore your old data and avoid conflicts there.
One other significant change was adding a lot more power to the punches, which between that and the kicks added last time, the monsters feel a lot more powerful and capable. I briefly tried some multiplayer wrestling by myself yesterday and it definitely added some greater dynamism to the matches there too.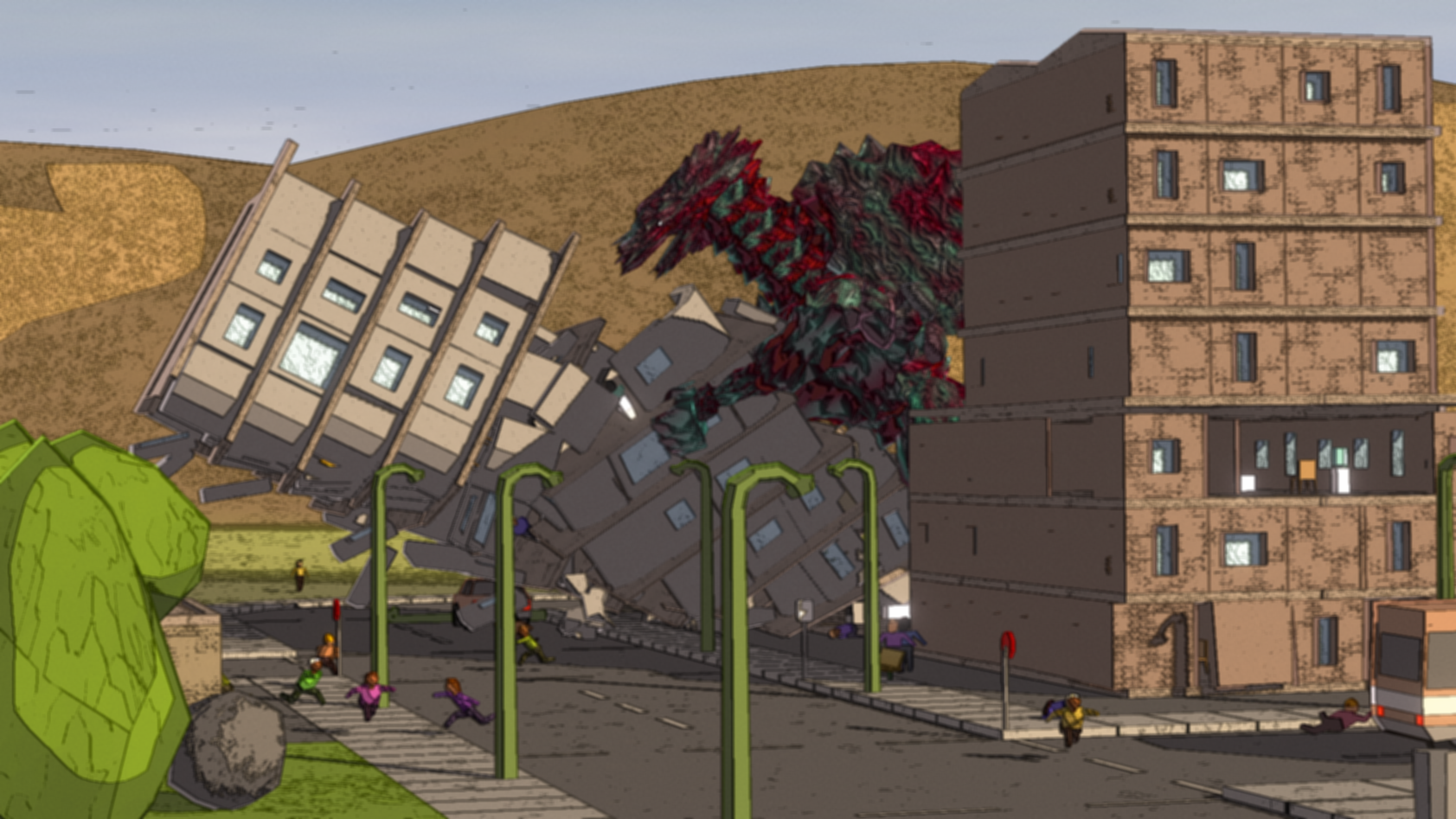 An important announcement that I'd like to disclose here: I've been offered a unique work opportunity outside of developing Test Tube Titans, and although the timing isn't ideal for me, I've decided to take on this opportunity. What does this mean for Test Tube Titans? I won't be working full-time on the game once this starts (in the next month or two). I apologize to everyone who were under the impression that I'd be working on this game for the rest of the year, that was my complete intention but I've had to adjust plans to be realistic about life. On the plus side, having more financial freedom will let me ensure that Test Tube Titans fully becomes the game I want to make, and will also allow me to allocate some budget where necessary. I can say from experience (while developing Jettomero part-time) that this is only a change of pace but will ultimately allow for a more flexible and effective development process.
I can't say yet when I expect the game to be finished, but I'm still aiming to have something near complete by early 2020. In the mean time, your support and feedback are invaluable to keeping the design on track and keeping me motivated to make a game that everyone enjoys.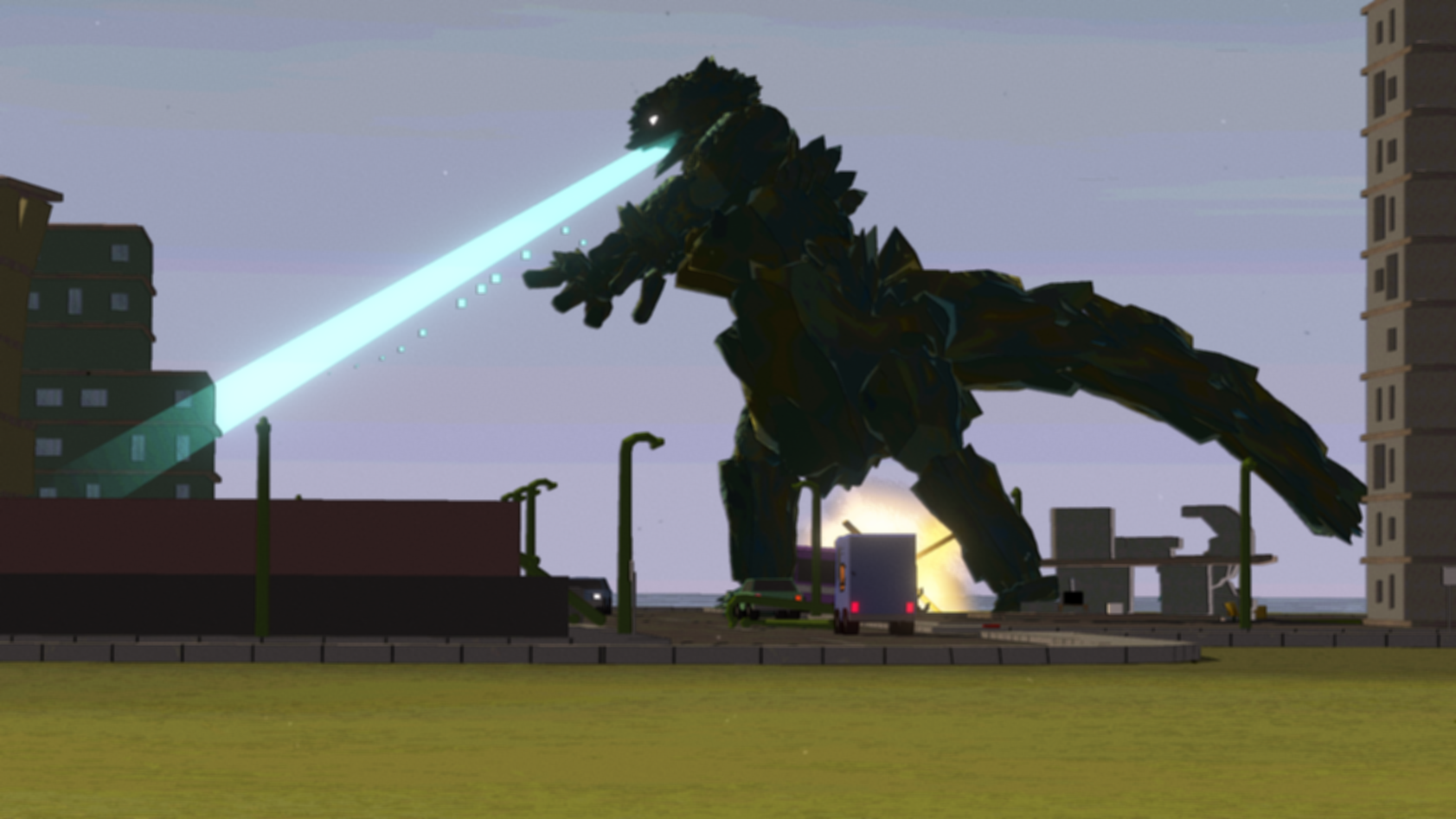 This was my attempt at mutating a Godzilla monster. If you can do better then show me! The mutation tools make it a fun challenge!
Get Test Tube Titans - Limited Pre-Access