September Update - New Mutations
---
I wasn't sure what to expect from this past month because I had a few lower-level things I wanted to build out but that ended up coming together faster than expected, which left me some time to have some fun with things. The first aesthetic change was introducing a new eye shader that I got from Minions Art. Although a new eye shader may seem like a small inconsequential detail, I was immediately amazed by how much wonderful variety of character it introduced to the titans.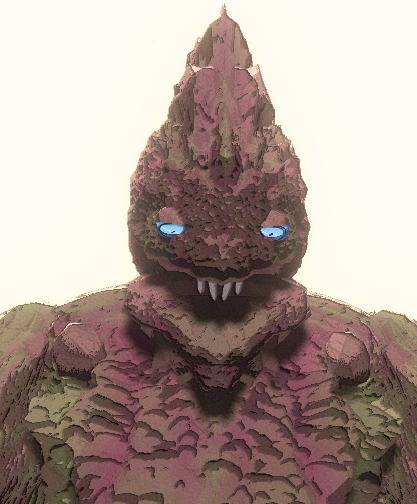 From there I was inspired to start playing with other visual tweaks to the titans, which turned into teeth, as well as a load of new physical upgrades being made available. These upgrades include claws, tentacles, quadruped and more. Some other upgrades such as exploding poos were added as well. All these additional upgrades have been tied into specific levels with 'Mastery Scores', which are essentially maxed out scores for the level, that upon achieving you'll be able to start gaining the related upgrade when you create new monsters. So replaying older levels with your fully upgraded monsters will have more challenge and incentive now.
In addition to the new monster looks and all the mastery level bonus unlocks, I threw in a couple new levels, one of which involves being hunted by tanks, which is tricky.
It's not a huge update this month but I think the game is already feeling much better from these small changes.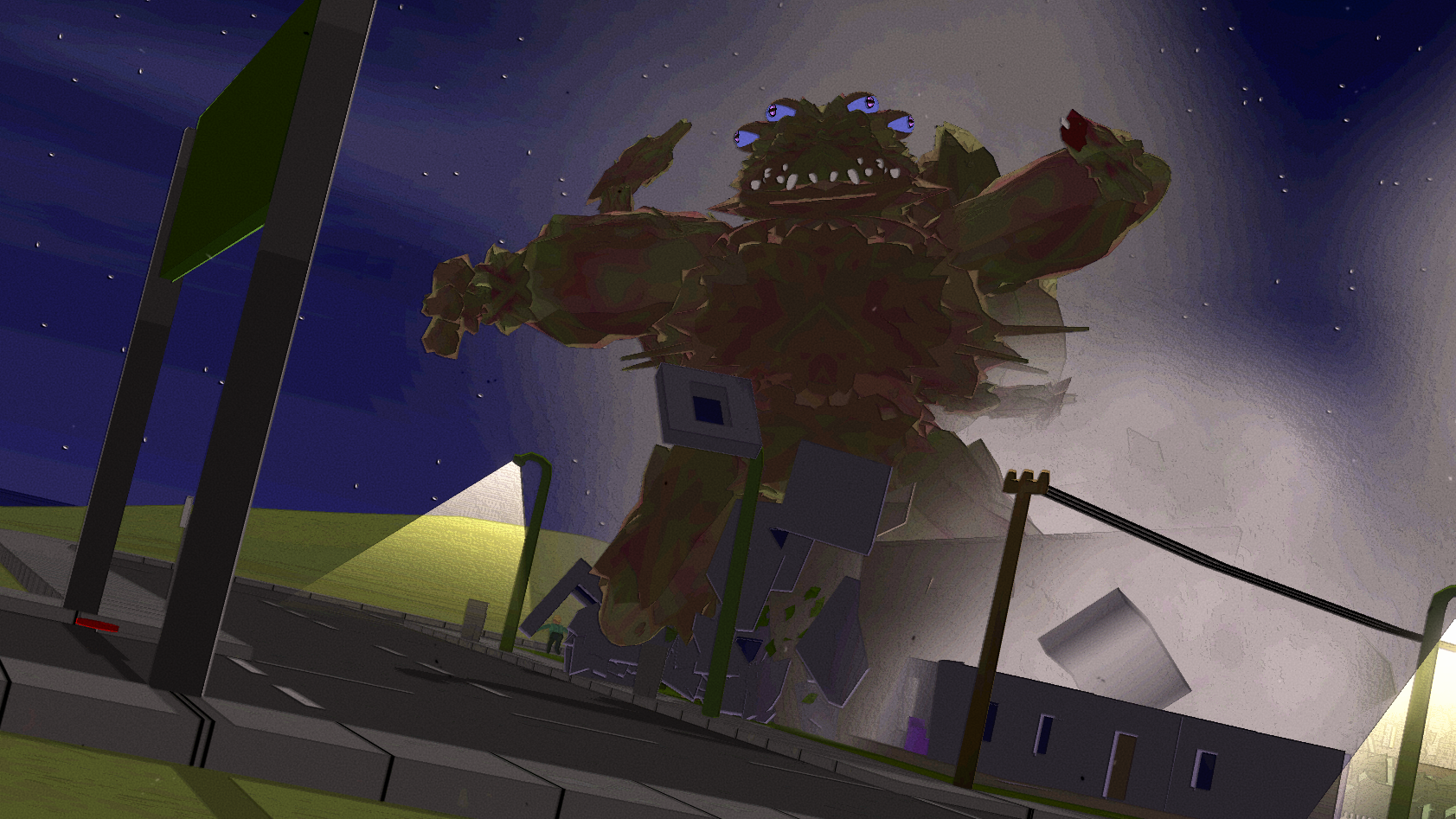 Get Test Tube Titans - Limited Pre-Access