May Update - Happy Anniversary
---
I just had a look at my source control and the first commit I ever made to this project was exactly a year ago tomorrow. Things have come a long way since then. And things have also come a long way since last month's update. Here's a few of the new features to look forward to in this update:
- 3 new levels (still prototypes but trying out a couple other challenge modes - a checkpoint and a targeted destruction mode)
- The ability to kick! This makes it much easier to clear a building in your path.
- Dismemberment... if too much force is exerted on a part of your monster it can be ripped straight off!
- A milestone reward system.
- Level editor improvements including a couple new hazards (fire hydrant and power box)
- New sounds and music.
- Overall improvements and fixes!
It was a bit of a challenging month due to some major changes in my life but I'm excited about the progress that was made, and it's been great chatting with folks on the discord channel. A lot of the changes this month were really organic things that just popped up spontaneously so I've enjoyed seeing how things evolve. I'm hoping to gain some more traction in the coming month while I continue to push things forward in unexpected and exciting directions.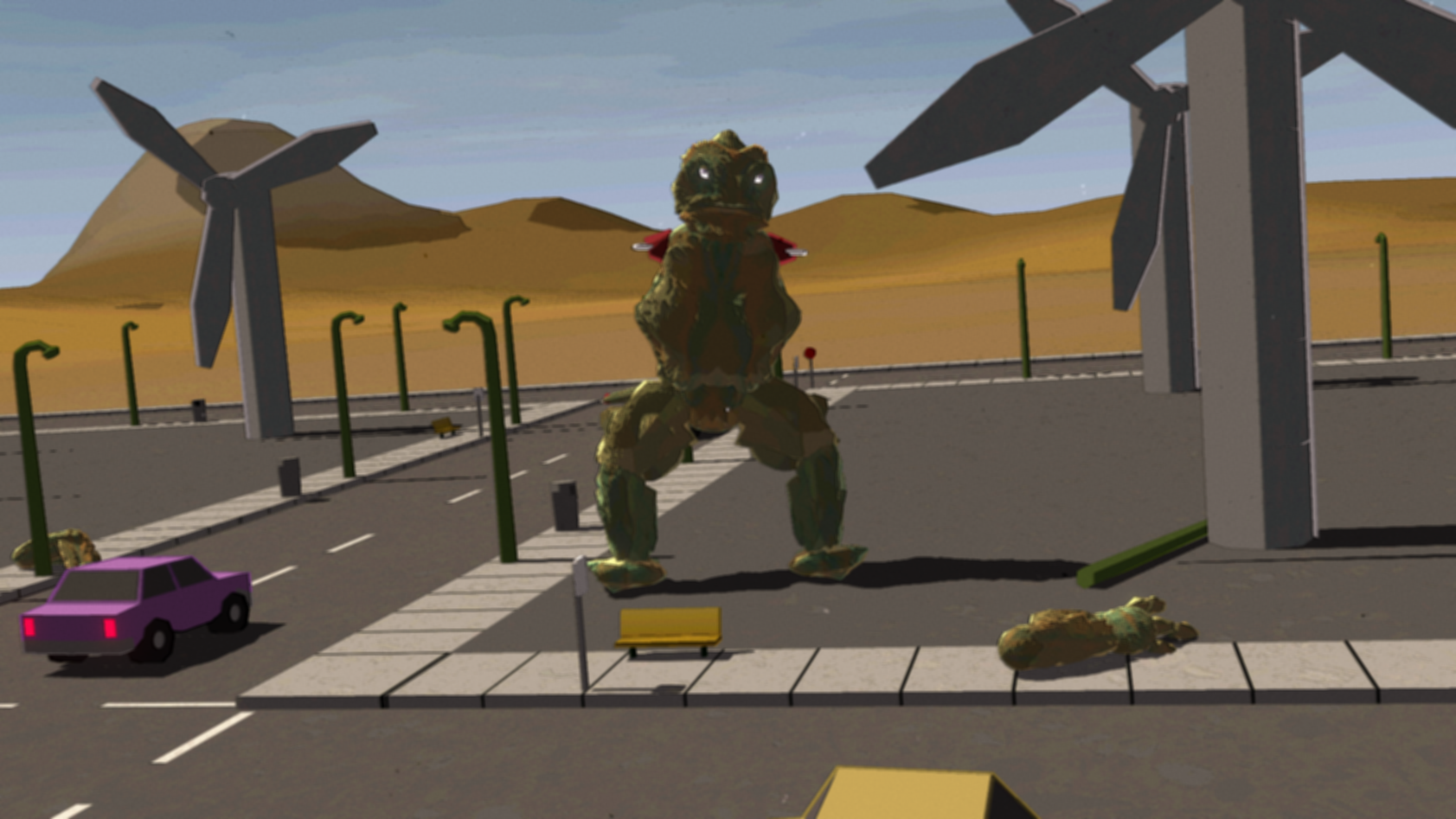 Get Test Tube Titans - Limited Pre-Access